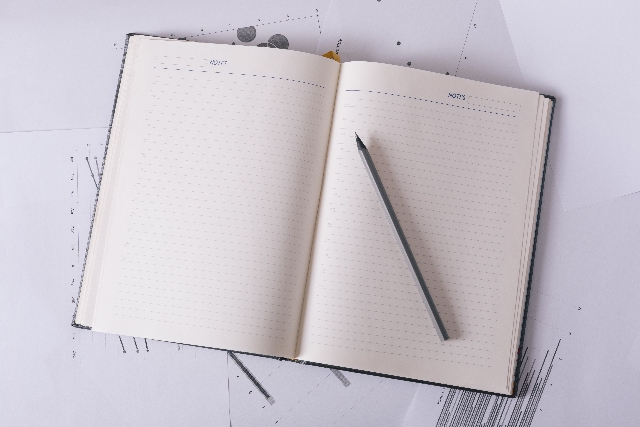 We are proud of our highly skilled and experienced practice in the fields of biology and chemistry. In these fields, we have been acquiring a large number of clients from research institutions such as universities not to mention companies of all sizes.
 In addition, we apply our know-how in the fields of biology and chemistry to the other fields and also have been acquiring many major companies as clients in the fields of machinery and IT as well.
 As to trade mark and design, we have been acquiring traditional industry companies as clients and also have undertaken requests for the names and logos of companies and products from biological and chemical companies.
 Our office is also characterized in that our clients are located not only in Kansai region but also throughout Japan. No matter where you are, we will be happy to visit and meet you in person.